How To Enable Usb Debugging On Android: USB debugging is a feature that allows the user to transfer files from any system to their android device via a USB cable. Making this option active, means you are allowing the system to make changes on your smartphone. Depending on the OS version and installed utilities, the mode must be turned on to let developers read internal logs. It's actually a developer mode which will allow you to make changes in your android smartphone files from your computer.
This mode has turned on when you need to transfer files from your smartphone to your PC or vice-versa. In this guide, we'll share how to enable USB debugging on Android. This is the only method to enable USB debugging and it is applicable on all the Android devices no matter what's the brand of the smartphone. The method does not involve root or unlock bootloader or anything which is not healthy for your device.
In order to enable usb debugging on Android devices, users have to enable the hidden Developer Options. The steps are very easy to follow and can take 1-2 minutes to complete the whole procedure. Enabling USB Debugging is very important as it will allow users to connect the device to the PC in bootloader mode.
RELATED: How to Download and Install TWRP 3.2.0 on Android
Steps To Enable Usb Debugging On Android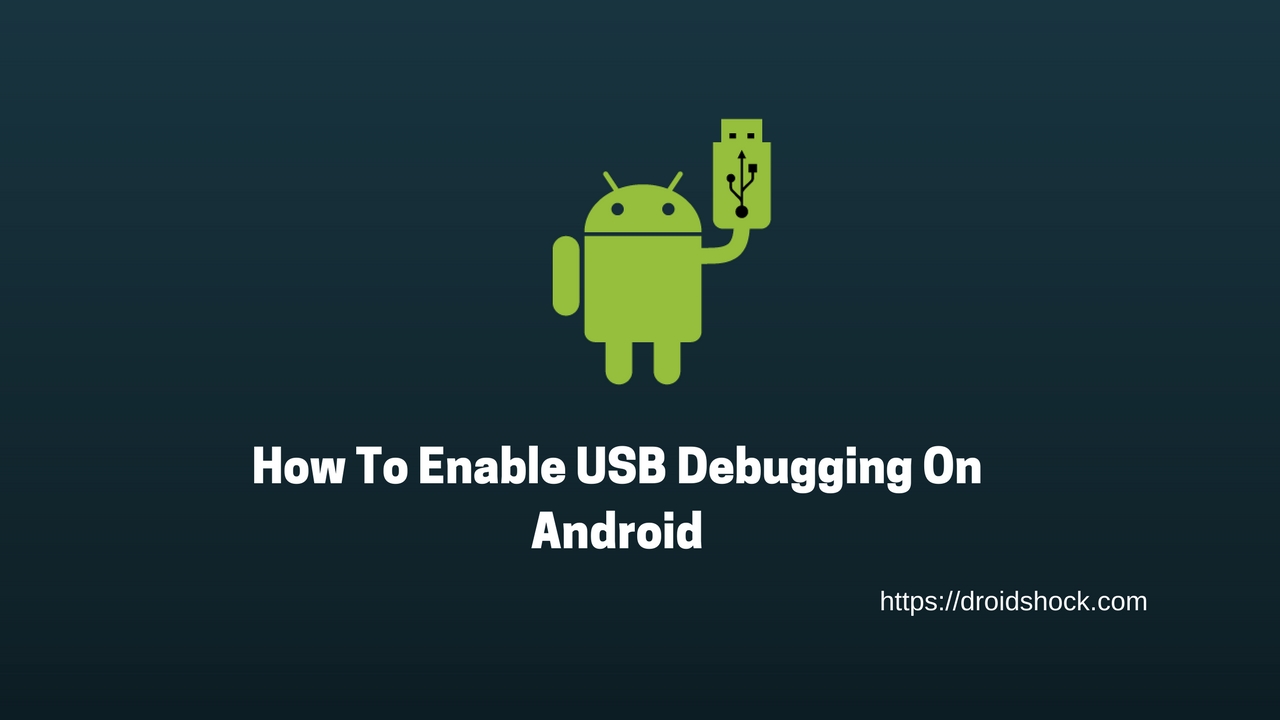 Head over to settings app in your smartphone
Now navigate About phone option (commonly its found at the end of the settings list).
After opening,  click the build number 7-8 times continuously till the message pops out that you are a developer now.
Once the message popped out, go back and you will notice that another option named Developer options has appeared.
Tap on Developer Options and search for USB debugging.
Once you find USB debugging, tap to enable it.
You're Done.
That's all it'll take to enable USB debugging on android smartphones running on Android.
If you have any queries leave them down in the comment section. We'll be glad to help you out.